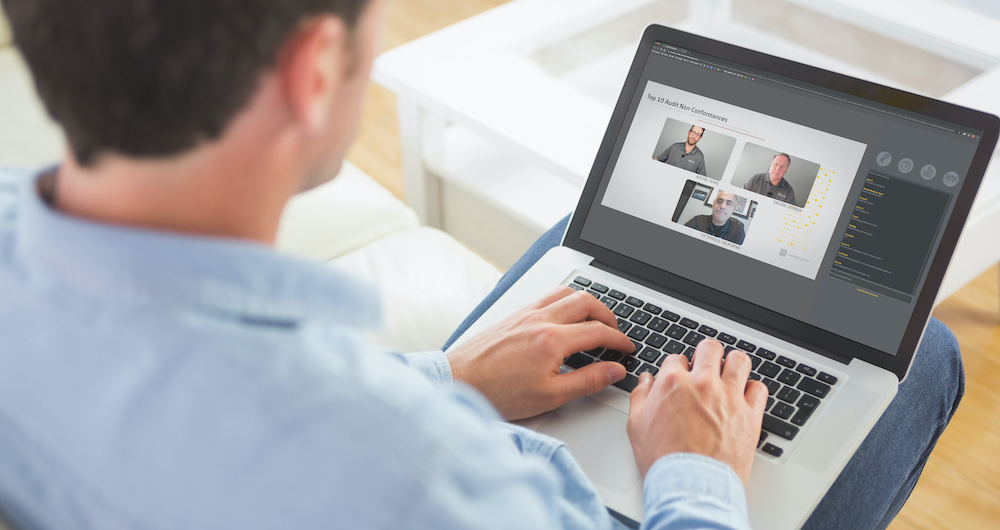 At Zosi, we aim to offer diverse learning solutions for your entire workforce. The fact is, online training is never one size fits all. So, we're bringing back our live virtual roundtable series with a new name to match our freshly-minted identity: Zosi Live.
Crafted with our award-winning instructional philosophies in mind, these 60-minute sessions allow participants located anywhere in the world direct and instant access to an industry expert and each other. The goal? To help food manufacturing professionals and beyond get real-life answers to the everyday issues their textbooks don't address and achieve their
professional development goals
.
How It Works
Zosi Live utilizes an intimate office hours approach to educational sessions. Broken out into dedicated spaces for content presentation from an industry expert and a live Q&A, participants connect, learn, and have their unique process questions answered – all within minutes.
The best part? We've just released our schedule for 2021. Check it out below and sign up to be notified when our limited supply of tickets goes live.
Upcoming Sessions
Foreign Material Control
August 2021
Top OSHA Violations
September 2021
Hazard Analysis: Common Problems
October 2021
ISO Systems: Top 10 Mistakes
November 2021
Top 10 USDA Non-Compliances
December 2021
ISO Internal Auditing
January 2022